Apple TV Remote Consolidation
Are you a service-based business using Apple TVs to interface with your customers or guests?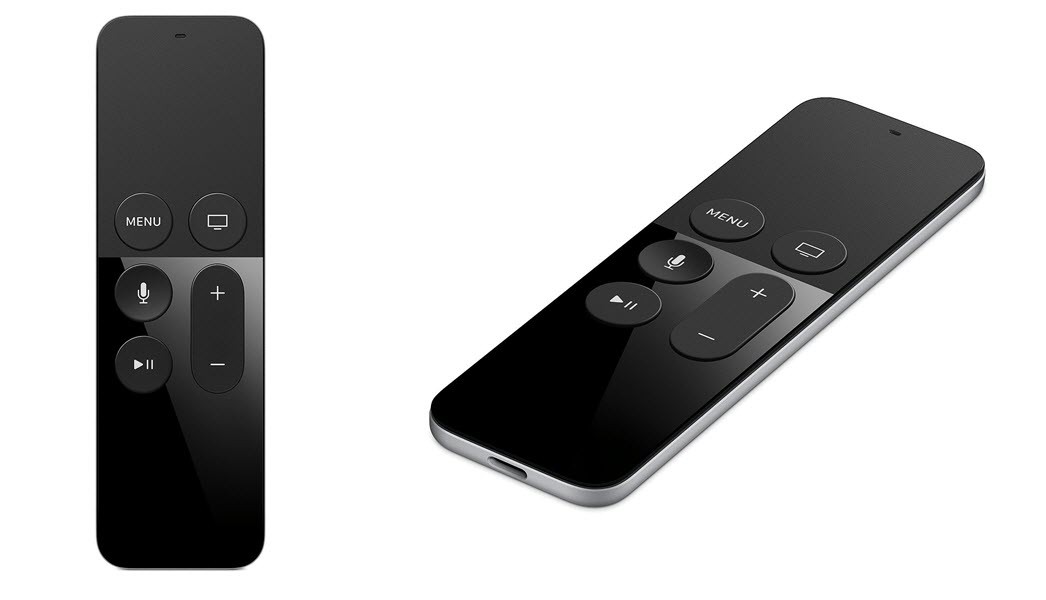 The new Apple TV offers the most refined remote control on the marketplace.
Apple TVs are being adopted into the hospitality technology industry- serving guest rooms and interfacing with in-room controls for lighting, air conditioning and digital signage.
As these new devices are installed to hotel TVs, a hotel should not want to make their guests operate multiple remotes to control their in-room television.
Remote Source offers custom remote controls and remote control consolidation to unify commands from multiple devices especially for this reason.
We offer customers new options to unify their remotes for multiple devices into one remote control that contains all of the needed functions and abilities from multiple remotes.
Accepted input formats range from IR, RF, Bluetooth / 2.4Ghz, Wi-Fi and other frequencies.
Remote Source is able to work with a variety of industries from electronics manufacturers
to the hospitality marketplace in order to unify and reduce the number of remote controls needed for interfaces.
Looking to interface with Apple TV, ordering a custom hospitality remote, or to consolidate your in-room remote controls?
Contact us today! Call directly: 888-769-8806 or E-mail: Inquiries@RemoteSource.net